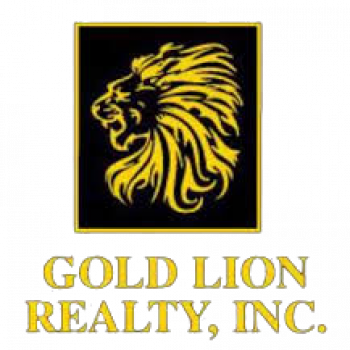 Gold Lion Realty, Inc.
Creative Vision, Flawless Execution 
Our Firm
For over fifteen years the partners have been serving business owners through innovative real estate services. Each project is handled with unique perspective and integrity. Gold Lion has established itself as a leader in the industry. Ingenuity and an eye for solutions make us the obvious choice for real estate services.​
Promoting Your Interests…
"Raising the bar" on commercial real estate practices, Gold Lion Realty Inc., avoids working as a dual representative to ensure the highest of ethical standards. Today's commercial real estate market is an extremely competitive environment, with some properties being marketed for considerably more than they are worth, others being significantly undervalued. 
Without the assistance of an experience, well-connected professional, you could be losing out on an opportunity that is financially in your favor. With Gold Lion Realty Inc., at your side, you can be assured that every commercial real estate prospect will be fully pursued – saving you time, money and effort. 
View Available Listings
Specializing in Commercial Industrial Real Estate for the Small and Middle Market Business Owner since 2003
Passion
Our passion is what sets us apart from other real estate groups. 
Appraisal Management
We combine our passion and our knowledge and work with our clients to further educate them on the true value of their asset. If you're interested in knowing what your property is worth, contact us. 
Knowledge
Being local to the market, we KNOW the market. That means knowing about the latest transactions, trends, and movement within the market. 
Results Driven
Gold Lion Realty, Inc. is committed to providing you with the best real estate services to your organization for brokerage, leasing, and mangement. Our overall goal is to provide value added services that differentiate us from the competition. 
We are proud to be an independent boutique commercial real estate firm offering our expertise in the following real estate fields: 
Industrial
Leasing
Property Management